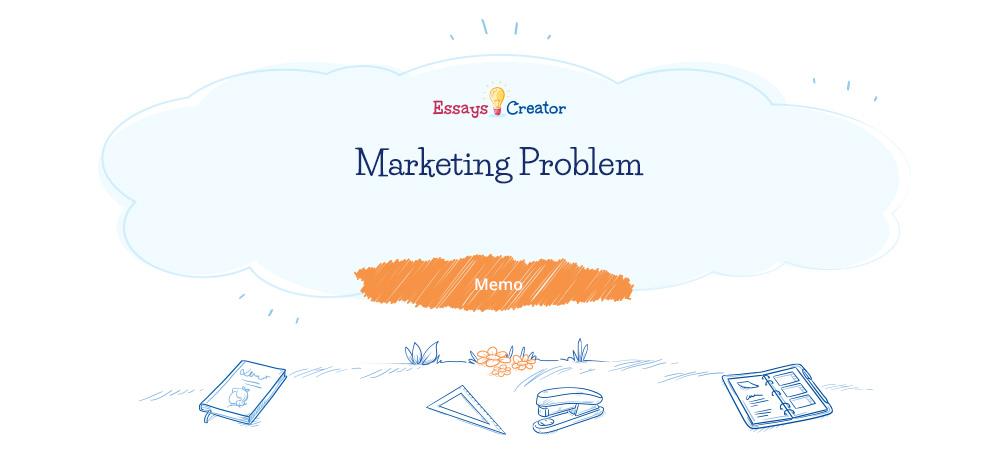 Memorandum
To: XXX
From: YYY
Date: 20/06/2015
Re: Keurig Case Brief
Key Marketing Problem/Opportunity
Keurig incorporated was founded in 1990 with the vision of revolutionizing the coffee industry by providing convenient, easy, and delicious means to enjoy a cup of coffee. In 2004, Keurig products were hit by stiff competition and the management has to make marketing strategy decisions to outdo the competitors. The Keurig management has to make both product decisions and pricing decisions in order to thrive in the market and record high profits. Their new product, B100, faced a competitive market niche in the single cup brewing market. Thus, Keurig was faced with product and pricing decisions with respect to B100 system and to some extent the K-cup strategy. In its envisioned market extension, Keurig sought to expand its services from office market to the home market.
Strategic Question
Which product design and proposed pricing strategy should Keurig follow in order to move into the home market?
Strategic Marketing Alternatives
Keurig management should approve a change in the product design accomplished through repackaging. The B100 brewer need differentiated cup. The cup should take a different design from the Keurig cups used in the office coffee services. Using differentiated cups would reduce theft and enhance achievement of the branding benefits thereof.
Keurig should adopt a two cup pricing approach marketing strategy. This alternative is earmarked by market price control despite the complexity associated with the strategy.
Keurig should switch to single k-cup pricing approach which is simple to operate and is characterized by the attribute of simplicity. This strategy is meant to enhance ample investment in the new packaging lines.
The company should design a product point of sales (POS) marketing as they gear towards implementing referral programs with proper and adequate utilization of its roasters public relations. This is meant to create a good relation between the company and the customers for the sole purpose of expanding the customer base.
Recommended Strategy
Keurig should adopt alternative 2, a two-cup pricing approach, as the most viable strategy to be utilized for an effective and efficient move into the home market.
Owing to the fact that Keurig has already invested in new packaging lines, the single k-cup pricing approach is rendered as an enviable alternative. The concern that customers may experience difficulties in differentiating between the two cups is minimized since the products are accorded different design and colors. The two cup pricing approach places the company in a position to price the home brewer products at the reviewed prices of $249 which the customers are willing and able to pay. Consequently, the adoption of the two-cup pricing approach influences Keurig's pack pricing strategy. The strategy influences the distribution style and enhances direct relationship between the company and the customers. Therefore, alternative 2 of adopting a two cup pricing approach can be described as a form of marketing mix strategy where most of the marketing elements are incorporated into a single strategy.
Order your Memo Papers today!
Related essays