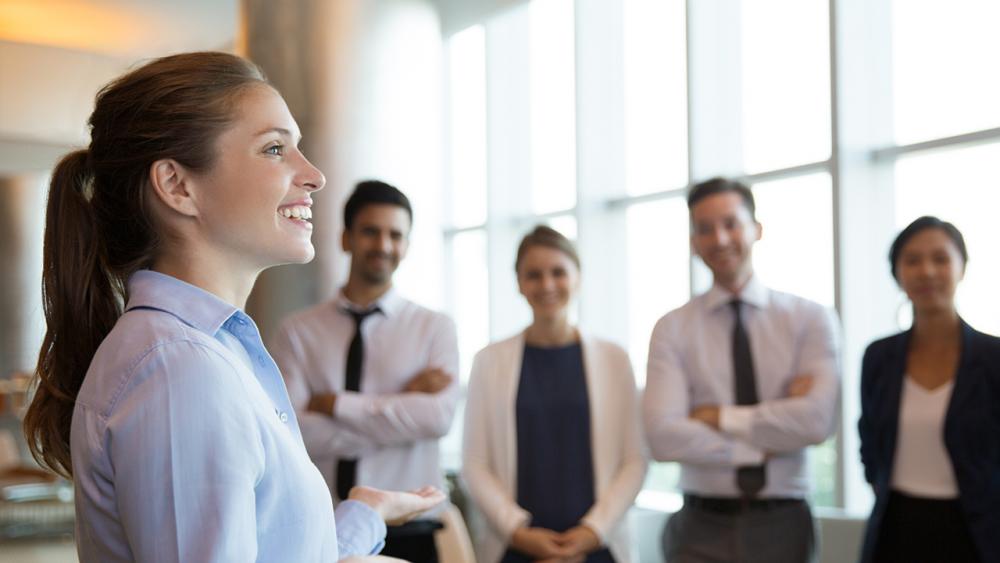 27 February, 2018 Uncategorized
favorite
3
visibility 1
First Impression
Making a great first impression is a unique ability with the help of which a person can start a friendship, fall in love or get a job. On the one hand, good first impression means a hard work on your character, habits, and manners as well as it is the endless source of opportunities. On the other hand, some people are convinced that no matter what first impression you will make, one should always act straightforward. Our tips are aimed at teaching you some behavioral patterns on how to make a great first impression without losing your personality.
Keep calm and be yourself. The fear to be criticized for some peculiarities of your character or the desire to seem better than you are has never led to a good, but false impression. Accept yourself the way you are, behave in a way it is comfortable for both interlocutors to reduce those tense feelings that usually occur during the first meeting.
Mind your body language and appearance. Though subjectivity isn't always the best of the trait of a person, it always helps us to determine our attitude to both people we know and strangers. In most cases, it takes only a few seconds to judge a person by the way he or she looks and gestures he/she uses. Don't allow your nervousness let your body live a separate life. Keep everything from smile and handshake to posture and gestures under control.
Dress up according to the occasion. Despite your preferences in clothes in everyday life, always try paying attention to your attire. First of all, define the purpose of your meeting. Next, choose the appropriate clean neat comfortable look that would match the occasion or event you intend to attend. To add to your appearance some uniqueness, look for an accessory or any other type of garment that would describe you as an individual. Note: don't get too far with the last one, though.
Be a curious good listener. It means that you have to show your interest in a or even conduct a small research, if you are getting prepared for an interview, in order to be able to maintain a meaningful conversation. However, keep away from asking too many questions or talking non-stop. The key to a good first impression is the establishment of the reputation of an attentive listener, who never interrupts or demonstrates indifference to what is being said.
Stay alert. Don't get this tip wrong! Staying alert doesn't mean you should stare at your interlocutor without blinking. It is advised to put away and turn off sounds or vibrations on your devices, especially if you are on a job interview. Though, the situation doesn't change when you have a chat with a friend as well. Simply, give people you meet for the first time your undivided attention and commitment. Otherwise, you can be accepted as a bad-mannered person.
These and many other tips, chosen and followed by people in quite individual ways, are important to make a great first impression while staying yourself. Start with small targets that would help you improve your behavior and be ready for impressive changes in the world of human relationships.
27 February, 2018 Uncategorized
favorite
3
visibility 1