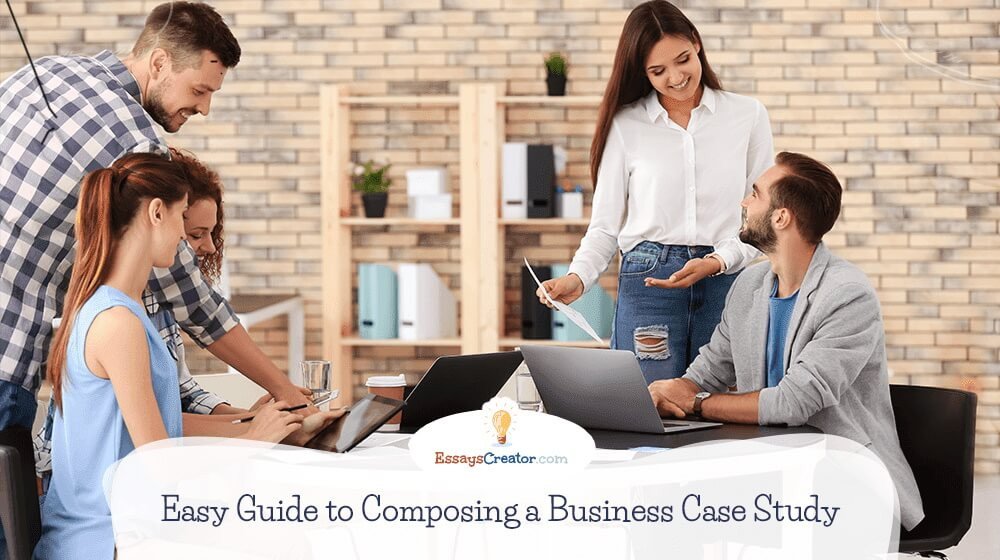 Case Study Writing
It is not an easy task to drive your own business. You have to be sure you have enough clients that are always satisfied with what you do and what your end result is. Surely, you are free to use advertising of various kind, but what your consumers really need is a solid proof of your work. It is essential to show your capabilities to make everything appropriately and without any misses. That is why you should learn to conduct a decent case study to illustrate your job for your clients' insurance. This article provides an ultimate guide on how to write a business case study.
Learning to Write a Business Case Study
Looking For A Candidate
Obviously that your product is focused on a certain group of people who are the target consumer of your goods. That is why you should pay your attention to that kind of people to attract as many as you can. The best description of your product is the previous experience. People tend to buy things that used to succeed previously, so illustrate to those people what you have already achieved and how it will help them in the future. Apart from that, attracting the clients that have been using the services of your opponents will be considered an unbelievable success. It means that you have something that the rival companies lack.
Clearing Out The Problem
As soon as you have the participants of your case study, you are required to introduce them the issue of what is being analyzed. For this, explain them the reason of the current case study as well as the purpose of the results. Moreover, not only you are asking to perform the job for your own needs, but also what the client will get after finishing the case study. Perhaps, you will need to propose a certain kind of compensation for your participants to motivate them.
Offering a Case Study
In order to understand how to write a case study, you must first properly understand what questions you have to ask to achieve the necessary results. Figure out your main aim and slowly proceed to it by asking one question after another. Case study writing process requires a clear setting of the problem, the possible solution from the participant and defining the final result. In order for the client to get to this, your questions should be relevant as well as clear to be able to provide a definite answer for them.
Designing The Results
Case study definition includes the possibility to make conclusions from the received responses. Of course, you will not get the ideal answers because people may find the questions either confusing or simply unnecessary to answer. However, with the answers that you have, it is now possible to create a deep analysis of the problem, structure it and come up with the final solution. Organize your case study by writing a summary, main body that will include the problem and the ways you organize the interviews, results, and conclusions. Also, you are more than recommended to use different charts, quotes as well as pictures to support your writing.