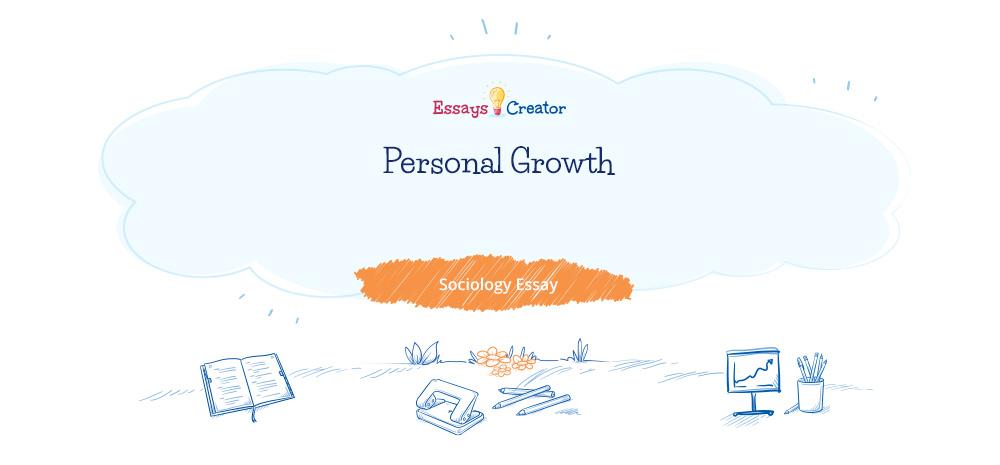 Based on what I have read and studied in the course, this paper will present a self-reflection on my competencies, value systems, theoretical orientation(s), and challenges that I feel deserve growth. The paper will also highlight measures that I will take to ensure that I am developing to be a competent and ethically responsible counselor. In addition, the paper will discuss how I will control my personal mental health.
Before I enrolled in a counseling class, the longest counseling session that I had ever attended was about ten minutes long. After discovering from various theories in the course that we would be required to tackle sessions that were about 30 minutes long, I grew anxious and wanted to learn more about the provisions of this course in general. Many questions were always in my mind regarding this course and whether I would be able answer them thoroughly one day. I was worried that maybe there would be a time when I was a patient. I was afraid to say something wrong that would result into damaging human lives or worsening problems that they had (Corey, 2014). I was also worried that once I would encounter a client who said nothing during the whole session, and I thought about the methods that would allow me make the client open to me. However, after several classes in this course, all these worries went down the drain, and I gained confidence in myself and in others who lacked self-esteem.
From all readings assigned during my class, I have learned an important lesson that in order to succeed, people have to include a failing in the equation. This idea sounds blank, but in a real sense, it is an accurate statement in regard to me as an upcoming counselor who will be practicing soon after graduation. I am aware of the fact that I will not become an excellent specialist at once, but through practice and perseverance. I hope that a day will come when I become a great counselor that I have always dreamt to be.
The course has equipped me with various competencies that will be very crucial in my life after becoming a qualified counselor (Corey, 2014). To begin with, I have attained self-knowledge, something that is very useful in a life of every counselor. I have learned that counselors with strong beliefs in all evidence-based treatments mostly find it hard to deal with clients who usually prefer traditional treatment methods (Corey, 2014). Conversely, I have realized that those who have developed strong beliefs trust traditional healers and support the fact that culturally accepted methods may lead to a failure to understand clients who always believe in scientific methods, as well as their solutions. Thus, as a budding counselor, I have analyzed many scientific and cultural instances that will help me in my career life. I will be able to ensure that any client who comes to me will get home with the help that he or she needs. I have also become culturally competent as I have begun exploring my cultural heritage as well as the identification of the manner in which it shapes my perception of normality, abnormality and the entire counseling process. If it were not my desire to undertake this course, I would not come to such self-knowledge, and my future as a counselor would be void.
In this course, I have also learned how to use my God-given qualities as a priority. For instance, the course taught me that before ensuring that other people have accepted themselves, we have to accept our own nature and the manner in which we were created (Corey, 2014). Thus, I have learned that my voice as a student is one quality that will be my greatest strength as a counselor. I always try to speak in a moderated, slow, tentative and soft manner so that when I become a professional, there will be nothing acting as a barrier to me. It will ensure that none of my clients will feel intimidated or pressured by my comments.
I will be able to control my mental health through the application of everything that I have learned from this course (Corey, 2014). For instance, I have grown to the dimensions of a counselor in the sense that I have learned to believe in trust and power. To be trusted by an individual is one of the greatest elements that enhance effective treatment of mental disorders. As a counselor, I have realized the need to understand as well as know the impact of my role and status when dealing with other people. It has ensured that in any case of a conflict between two parties, I am always the first person to be considered to kick-start the process of mediation. Thus, in my life as a counselor, I will always have the advantage of influencing the perceptions of a client, if they are negative at all. I have also learned how to explore the manner in which the dynamics of trust and respect affects the process of counseling.
As a student of ethics and counseling, I have understood the way in which a professional practices within certain set limits (Corey, 2014). It is because doing this is a key element of ethical care that shows counselors how to engage in self-exploration and critical thinking. The course has taught me that counselors should risk providing their services at all costs in order to assist an individual who is in a dire need.
Challenges that should be solved in the counseling course include the lack of knowledge of other cultural groupings. As a counselor, one is required to have wide knowledge about other people and their cultural peculiarities so that when solving their problems, there will be no instances of misunderstanding. Understanding oneself as well as others shows that there are values that one appreciates in others. For instance, there should be no case when a counselor tries to caution clients about the belief they have in relation to their culture. Many counselors overlook this issue constantly, and it ends up messing their careers. Thus, counselors are required to filter as well as interpret their clients' presentation and define their peculiarities according to broad cultural perspectives that they hold (Corey, 2014). It will prevent an occasion whereby the counselor thinks of his or her cultural group only and disregards the existence of others. Following the principles outlined above will help me develop as a competent and ethically responsible counselor.
Conclusively, counseling is an art that usually makes a powerful and direct contribution to the cause of improving mental and psychological health. Without the existence of mental health, there will be no health at all. The course that I have undertaken will go a long way in ensuring that I have acquired full knowledge needed to help people with problems that they cannot solve by themselves. I am confident that I have normalized my entire experience in school, and that in the future, I am going to become a great counselor whom society will be proud of.
Related essays