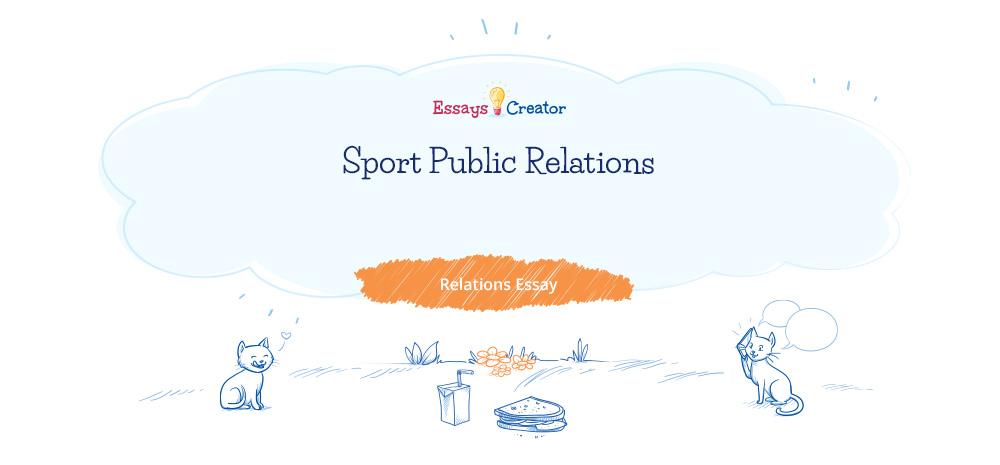 Summary of the Case Study
The case study was about the use of an organizational Weblog of a Major League Baseball team in relationship building. An organizational weblog refers to a forum for the 2-way information exchange between the public and their respective organization. The case study pointed out that the weblog is yet to be adopted by most organizations as a way of organizational communication. This case study was intended to find out whether readers take the weblog of an organization as an efficient kind of the 2-way communication. It consequently profiled the leaders of this weblog in relation to demography, consumption trends, and attachment points. The study found out that readers' perception is that the organizational weblog is enormously economical and effective in regards to communication of organizational commitment (Dittmore et al, 2008).
The study further established that readers heavily relied on media for information on the team's games and repeat tickets. In addition, they simultaneously associated themselves with the team as well as the sport. It must be noted that a weblog precisely implies a personal website that displays its contents in reverse-chronological order. It uniquely enables readers to post their responses to a specific entry. The author of the original content consequently replies to the reader's comments in real time. A virtual dialogue exists.
The Relevance of a Weblog as a 2-way Communication in sport
Majority of sports organizations have adopted the application of an official website to foster relationships with customers. If this research is any guide, it should be understood that these organizations use this tool to dialogue with substantially identified and loyal customers. Information regarding customers' choices and preferences is of utmost essentiality for success and survival of organizations. Websites enable sports organization to earn remuneration by selling tickets and merchandise. Communication of organizational messages with the major public is also made possible in this manner.
The case study suggested that while establishing Web sites, sports organization aim at reaching a considerable demographic and attainment of customer loyalty. Nevertheless, according to the research most sports organizations have not yet embraced the weblog. Recent scholars such as Andrew and Greenwell (2007) postulated that weblogs are essential in outreaching target audiences. Andrew and Greenwell pointed out that the weblog effectively helped reach fans of a minor league baseball team (Dittmore et al, 2008).
Two-way information symmetry uses dialogue and research to establish a dynamic interrelationship between organizations and their publics. It further results in mutually accepted public actions and relationships. Organizations and their publics are as a consequence enabled to converse interactively and equally. In addition, the public and the organization successfully impact on each other economically, socially, politically and culturally, in a positive way.
Sports produce an extraordinary setting for communications given the extent to which sports consumers associate themselves with their favorite athletes, teams, and sports. This identification is a self-orientation of oneself in connection to other objects. It leads to sentiments of close association and attachment. This suggests that prior to profiling the target audience of weblogs, explicit understanding of the nature of the attachment is essential. In this regard, weblogs are effective in corporate relationship building since they foster conversation and dialogue. This particular study provides an analysis of a relatively new and popular means of communication. This is useful to sports communication personnel and scholars craving to understand this environment and apply tactics that are beneficial to organizations.
Reaction to Findings
I find the results of this particular study to be an important guideline, as far as the use of points of attachment in profiling weblog readers is concerned. The findings further expand my knowledge on the complex and evolving communication environment of sporting organizations. In tandem with the establishment of strong relationships between organizations and public, these findings can be used as a guide to the creation of sports organizations' Web sites. In connection with this particular case study, it is vital to note that fans may also identify with other sports-related aspects such as players, coaches, and sponsors. The exchange beneficial relationship between parties is the bottom line of this case study.
Reference
Dittmore, S. W., Stoldt, G. C., & Greenwell, T.C. (2008). The use of an organizational weblog in relationship building: The case of a Major League Baseball team. International Journal of Sports Communication, 1, 384-397.
Related essays