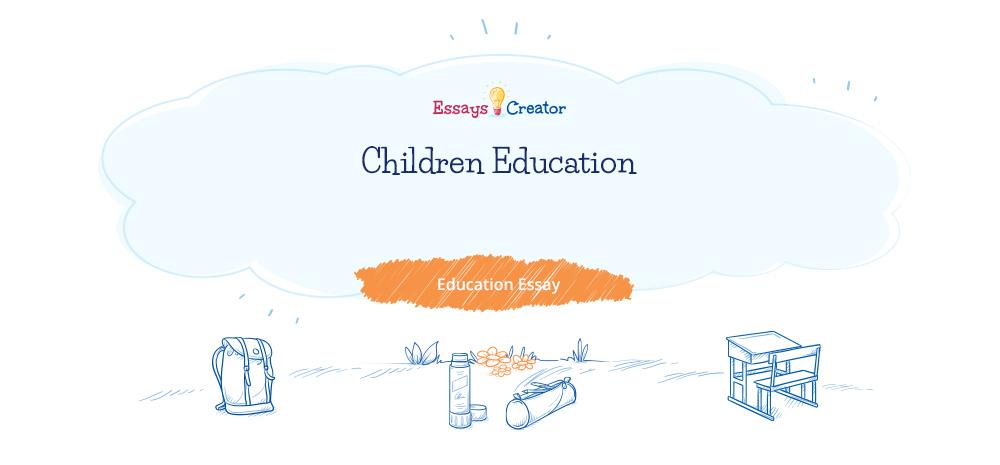 The study of young children, especially during pre-school age, requires attention and commitment. During this stage, small children learn many things that make them what they become in their future. Among these things are communication skills and strategies. Children learn communication skills from their parents, their elder sisters and brothers, house helps as well as their teachers. Communication skills are essential to every child since they assist children to be able to socialize with the others together with the adults. This paper offers a description of the observation of a pre-school child at the age of three. The paper will focus on the child's language towards an adult person and the other children. In addition, the paper will illustrate the efforts of the adult towards assisting the child (Casper 2009).
Vivian is a small girl of three years old. She can communicate by word of mouth with adults and the other young children of her age. She communicates much by asking too many questions some of which are rhetoric. This is one of the methods that she uses to learn about different issues in her environment. On keen observation, I realized that she answers all the questions that she is asked to use very brief answers of yes and no. However, she requires an explanation in her questions. It was found that there are many issues surrounding the small girl that are not necessary to enquire since they are self-explanatory. Nevertheless, the girl was enquiring about them. For instance, she asked her aunt whether the jacket she was wearing was hers. This portrays the girl as eager to learn and understand many issues around her. At the same time, it promotes her communication skills.
The use of gestures is another mode of communication of the child that was noticed. The girl uses sign languages combined with verbal communication while addressing both adults and the other children. At some instances, the girl can use non-verbal communication without a word of mouth. For instance, the girl uses her hand to call her friend to join her in a game. At the same time, the girl uses her figure to warn her friends when they are wrong. Agreeing and disagreeing using her hand is another observation that was made. This illustrates that, the young child has developed many skills of communication which can assist her in communicating with different people (Piaget 2007).
The girl can also use sounds to describe certain things that she does not remember. I realized when she was referring to a dog, but could not remember the name. In this case, she barked to illustrate what she was referring to. When addressing an adult, she struggles to address issues in the right manner to proof her competence. However, she forgets some of the things and prefers to use sounds that they produce to symbolize them. This is a sign of competence in communication skills, since communication is based on understanding.
Communication competence is an issue where two parties can be able to understand one another without difficulties. In this case, an important adult, such as a teacher or a parent, is vital to a child of this age towards improving communication competence. The girl requires an adult to enlighten her on the proper use of non-verbal communication to enable her use the right sign to say something. She also requires an adult to guide her on sounds produced by animals and the other things in her environment. This will assist someone else to understand what she means by the sounds. To a small child of her age, forgetting names of things is normal. However, she requires an adult to guide her on simple hints that she can use to enable her remember names of the things around her (Jean 2001).
In conclusion, small children acquire competence in communication skills from learning through observation, guidance and listening. Adults should assist small children to adopt competence communicative measures to enlighten the children's future. It is the duty of all adults to enlighten children on how to communicate during pre-school age. In this case, by the time a child joins school, he or she will be able to communicate and learn without difficulties.
Related essays