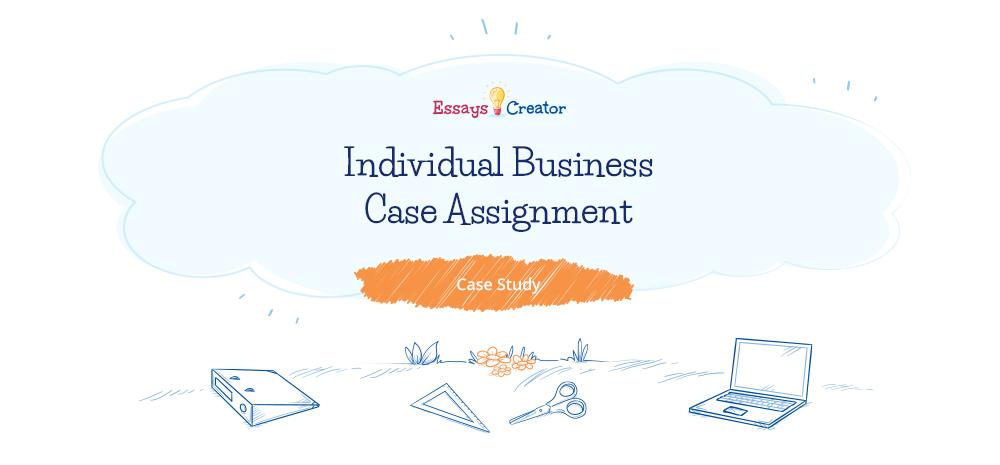 Today, the US movie theater industry is known as the largest one in the world with more than 2,000 actual companies that operate both indoors and outdoors. US movie theater market is highly competitive with the largest players being accounted for more than 80% of the total revenue.
Not a long time ago, the US movie theater industry has been in recession up until 2009 when the movie Avatar hit the screens and caused massive satisfaction. Although the industry has recovered overall, now it faces significant challenges in terms of online streaming platforms. The Internet and advanced technologies are substantially drawing away the customer base. However, companies respond to globalization trends proactively and focus their efforts on upgrading their facilities, technology innovations, superior stadium-style seating arrangements and many other aspects. The US movie theater industry is forecasted to grow and reach $16 billion in 2019.
The movie theater industry of the United States is estimated to be the largest in terms of movie theater facilities (cinemas, drive-in and outdoor movie theaters, and film festival exhibitions). Generally, the US movie theater industry counts about 2,000 companies operating thousands of indoor and outdoor facilities. In terms of admissions, the movie theater industry of the United States is at a second place after India (Anonymous, 2013).
The movie theater market in the US is characterized with highly concentrated competition, where the top 50 companies take up to 80% of the industry revenue. In search of competitive advantage and differentiation, the movie theater chains compete in terms of locations, facility design and arrangement, quality of equipment, and services offered. The largest player in the market is Regal Entertainment Group, and second largest is AMC Entertainment (Anonymous, 2013).
Considering the products and operational results of the movie theater market, it derives two-thirds of its total revenue from the ticket sales. Food and beverage service accounts for more than 20%. The rest of the revenue comes from additional service sources, such as advertisements, rental arrangements of facilities, and amusement equipment service ("Movie Theaters in the US", 2015).
The industry has seen a significant economic downturn with the years of recession followed. Yet soon, with a release of the movie Avatar in 2009 the movie theater industry was revolutionized. However, the industry has faced substantial competition in terms of on-line streaming platforms for the last few years that caused an obvious decrease in the level of admissions. In order to recover its popularity and bring back viewers, companies focus primarily on upgrading their facilities, technology innovations, superior stadium-style seating arrangements and other aspects ("Movie Theaters in the US", 2015).
Although, the barriers of entry are respectively high in the movie theater market and continue to grow in terms of the threat of new entrants, there are no specific tariffs for the industry and its volatility level is low (Anonymous, 2013). Moreover, the expected growth in per capita disposable income will facilitate favorable environment for the industry (Table 1). Thus, generally speaking, the movie theater industry is expected to grow slowly at a constant rate to reach $16 billion in 2019 (Table 2).
Recommended strategic actions for 1-year period
Strategically speaking, 1-year period is not enough to successfully implement and execute any strategy. The movie theater industry has recovered from the recession years but it is still facing fierce competition and market challenges in terms of online platforms and modern technologies that pose significant market threat in the future.
Technological progress is a dynamic force that causes many businesses to capitulate while others prosper. In order to sustain its business, the movie theater industry must learn to adapt, adjust, and innovate in a present business environment.
First of all, 1 year is a perfect period for the productive investment in research and development. Any company can hardly develop, implement, and execute a good strategy within a year. However, any company can invest in its business for the better results in a long run. Research and development can produce and facilitate new strategic objectives, insights and innovations that can serve as a platform for future success.
Secondly, since customers massively turn away from the usual movie theater experience, companies must set customer retention among its key priorities. It is statistically proved that customer retention is more cost-effective than acquiring new customers that can result to be 5-25% more expensive. The movie theater industry needs to learn to understand its customers and their needs better in order to be able to maintain the customer base. This might include: customer convenience, captivated audience, free trial, and collection of feedback.
Thirdly, 1-year period is enough for rebuilding and renovation of movie theater facilities. Renewed facility, interior, and design might add to the customer convenience development. In turn, this might lead to customer retention as well as acquiring new customers.
Recommended strategic actions for 5-year period
General 5-year strategic plan that can be approached by different companies, must include the following steps:
Shut down unprofitable facilities (considering high customer turnover rates maintenance, of the weakest facilities will only result in increasing expenses);
Based on research and development results, develop a clear and efficient strategy that meets demands of the company-specific market: either cost leadership strategy or differentiation (based on the intentions for short or long-term success);
Maintain investment in research and development at the needed level;
Maintain and improve customer retention rates;
Facility rebuilding and renovation (innovative technologies, digital projection, 3D animation, unique design, stadium-style seating, etc);
Switch to niche market orientation in terms of selective movie exhibition (movies are typically produced by the same studios – niche orientation might help to lower the bargaining power of suppliers and increase customer loyalty);
Switch to niche market orientation in terms of differentiated business concept and unique design (develop a new business concept as combination of an innovative idea with unique design to create authentic experience);
Opening of dine-in locations (combination of two services, "dinner and a movie", facilitates the experience, and in turn, might boost customer retention and customer base expansion);
Employ and execute vertical integration (penetrate online markets by providing own personalized online streaming platforms in order to lower threat of substitutes, improve customer retention, and increase financial efficiency).
Recommended strategic actions for 5-20 years period
Strategic recommendations for a 5-year period and 5-to-20-year period should be quite similar. Both time periods assume long-term business orientation and, in this case, the strategic plan and objectives are usually developed once and for good. Throughout the course of business's life these strategies can be changed, amended, adjusted, and renovated, but they must still maintain the core business idea. Therefore, the strategic recommendations listed above for the 5-year period can be also considered for the 5-to-20-year period, respectively.
Self-reflection
First of all, I would like to say that the given assignment was very useful in terms of industry analysis and critical thinking skills. It is quite hard to provide a solid analysis of a certain industry or business case in brief as most of the times it is performed in bigger volumes. This particular assignment gave me a chance to put my theoretical knowledge into practice and actually analyze an industry generating insights and facilitating critical thinking.
The movie theater industry analysis turned out to be quite challenging but very interesting. I found out that there is a sufficient amount of relevant information and collective data about the movie manufacturing industry rather than movie theater industry. Also, the findings about the movie theater industry were quite surprising for me. I never gave much of a thought to the fact that progressive new technologies and innovative platforms have such an impact on the industry. Actual movie theater facilities are losing their popularity while online platforms and internet-based businesses become more popular drawing attention away from the old-school experiences.
Also, in order to develop efficient strategic recommendations, I must have thought as a professional consultant that was quite a challenge as well. Without any practical experience and deep analysis of a case, it is hard to figure out what actions are strategically needed for a company or an industry to remain sustainable. However, the writing of recommendations was the most exciting part of this assignment. Developing strategic actions requires a lot of critical thinking and acuity. Therefore, it was a very useful exercise in terms of practical business implications.
Appendices:
Table 1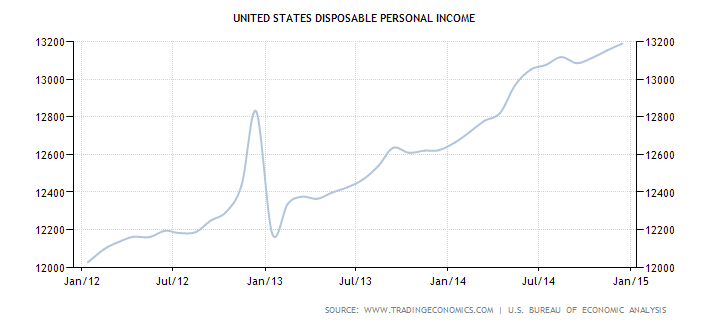 Table 2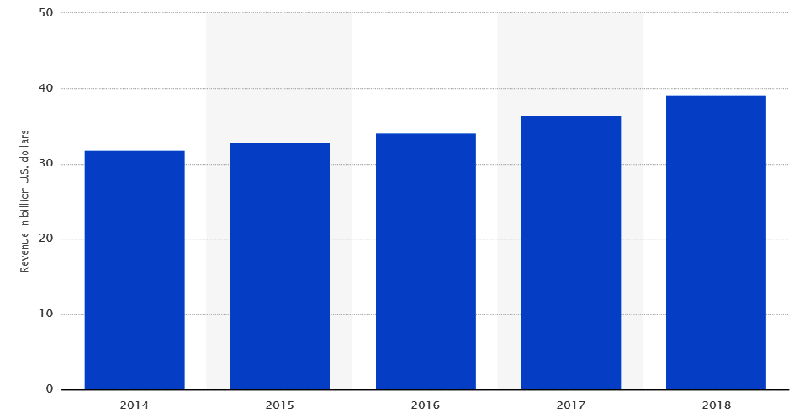 Order your Case Study help today!
Related essays