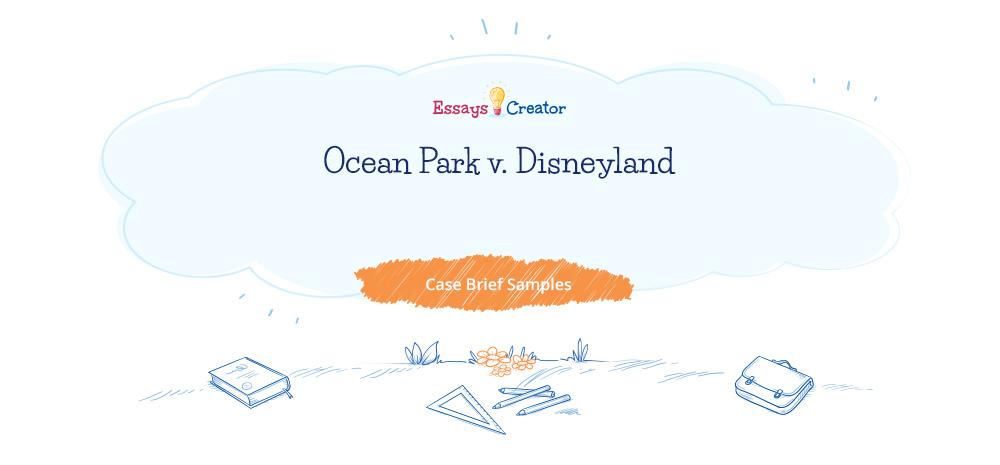 Ocean Park vs Disneyland
Key facts
Revamping of the Ocean Park due to the appearance of its main competitor Disneyland has become a serious contribution to its popularity and profits. The main aim became to make it a world class park. The success of Ocean Park was predetermined by the choice of an appropriate co-existence strategy that has allowed to turn a threat into an opportunity. Change of the logo, improvement of inner infrastructure, organization of special creative ceremonies, provision of new attractions and interactive activities with animals, as well as renovation of the rides and accentuation on its difference from the competitor by putting emphasis on "real" nature have become the most effective strategic choices of the company.
Strategy problems
Ocean Park provides a larger number of attractions and lower fees. These two facts make it at least more advantageous for its customers. Such conditions make the revenues of Disneyland decrease because of the lower number of customers. On the contrary, Ocean Park obtains greater number of customers, but lower fees do not let the company get rid of the financial burden of 700 thousand dollar investment spent on the innovations.
Relevant theory
According to Porter five forces analysis, the threat of new entrants in the industry is quite low. There was a threat of substitutes in 2005 with Disneyland's appearance, but Ocean Park proved its uniqueness, which is supported by high buyers' power and moderate competition. With regard to VRIO framework, the main value of the Ocean Park consists in its intention to be a world class park. The animal resources are the main unique features of the park, which are difficult to be imitated. Its common features with the main competitor Disneyland are rides and some attractions for children. With regard to 5 core strategic questions, Ocean Park is aimed to show its distinctiveness from others; it follows a low-cost strategy and remains a unique offer to the customers.
Recommendations
For Disneyland, it is important to reconsider pricing strategies and implement new attractions distinctive from those of Ocean Park. It is necessary to pay attention to the weak sides of Ocean Park and surpass the uniqueness of their attractions. For Ocean Park, there are good reasons to reconsider the prices due to its financial burden and great number of visitors, who demand quality services and corresponding number of human resources.
Related essays