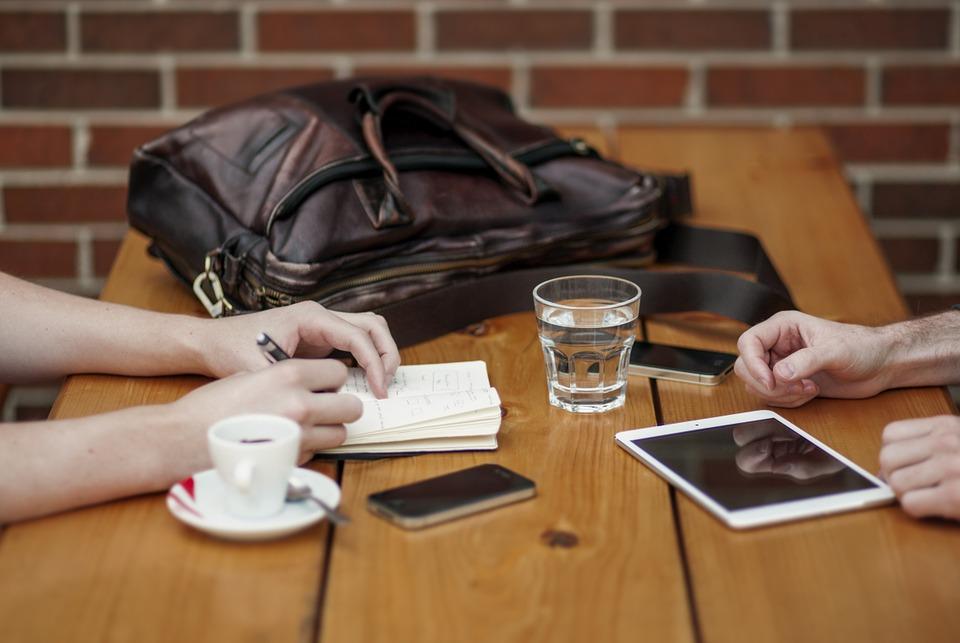 Essay Writing is a Complex and Time-Consuming Process
There is no such thing as easy essay writing. Any student will say this. If a scholarly piece of writing is to be produced, there is a process that cannot be compromised. Even with the best planning, research, and organization, there is still the actual writing to be done, and, in any of these phases, students may struggle and end up with a work of which they are not proud, and which will probably earn a mediocre grade. Add to this the fact that there are multiple demands for essay writing on the part of several instructors, and it is easy for a student to "cut corners", and accept the fact that they simply may not be able to meet all of these demands appropriately.
We hope that the following tips and suggestions may be of service to students feeling crushed with their high school and college essay writing and we can offer some practical solutions to at least relieve some of the burdens.In looking at the question, "What is essay writing", we can only answer that it is the process of preparing a written work, based upon an assignment, which response to that assignment in a scholarly fashion.
The Topic: A general topic area may be assigned. Within that topic area, however, students are expected to refine a more specific topic and focus that will meet expectations. Sometimes, there is no leeway at all. If, for example, a student is to provide persuasive essay writing on a given issue, the topic is set. The only charge to the student is to take a stand and to find the information/data that supports his/her stand. If, however, the student is to pick a specific topic in a more general area, such as climate change, there are literally hundreds of sub-topics upon which to research and write;
The research and the thought gathering process: for simple essays that do not involve research, a brainstorming technique is usually warranted, if only to get all of one's thoughts on paper and then to organize those thoughts for eventual writing. I many instances, however, research will be required before a student is able to gather his/her thoughts about a focus for the essay writing. Having the factual background to present an informative piece of writing, or argumentative essay writing is essential, for no thesis and no opinion can be presented without sufficient support;
The body paragraphs: These should be produced before the introduction or conclusion because it is from this "meat" that the student will be able to write a creative and engaging introduction that focuses the reader on the material to follow. Conclusions should generally not insert any new information but should re-state the focus or thesis in a new way;
Crediting all sources is absolutely critical if one is to avoid charges of plagiarism. Note-taking during the research phase, if done well, should leave no room for wondering where a piece of information or data came from;
Scholarly composition: Students who lack the skill levels to write well are at a clear disadvantage, and they may wish to seriously consider getting some essay writing help from professionals.
EssaysCreator.com is a Great Solution!
If you decide that you need assistance from an essay writing service, we invite you to explore all of the possibilities that EssaysCreator.com can offer. We are one of the oldest online custom essay services and have a reputation for forthrightness, honesty, and professionalism in all that we do. Students at all levels of study come to us when they are struggling with an academic assignment, and, without exception, we are always able to give them the finest products and services.
Furthermore, we are a personalized service. This means that when students place an order to buy essay or paper writing, we thoroughly analyze that order. If there are any details that upon which we need clarification, we contact that client and obtain them. We leave nothing to chance because we will assign the order to a writer who can meet the client's expectations. Having a single, personal writer with whom to converse is probably one of the unique features of our service, for most other services will not allow this. We wonder why! Perhaps it is because their cheap price means they are not assigning personal writers to student orders, but, instead, relying on all kinds of amateurs to scour databases and try to cut and paste something together. Yes, many online writing companies do just that!
Here, you will always get:
An expert and professional writer who works with you and who begins your order from scratch, to ensure that it is original. We guarantee plagiarism-free products;
Confidentiality and secure payment methods;
A 24-hour service center to provide issue resolution, ordering assistance, pricing quotes;
Delivery by your deadline.
Related articles