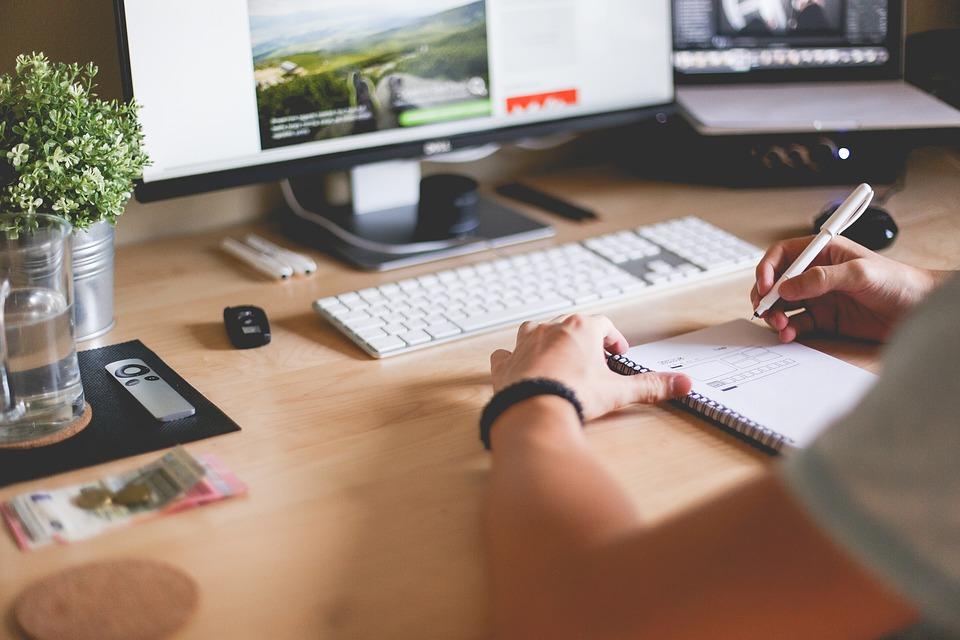 Writing a Personal Essay
Most personal essay writing assignments do not require research (one exception may be a personal opinion essay). They do, however, require introspection, some critical thought, and, often some highly creative writing. While often assigned in English classes, they are common in some other coursework as well, dependent upon the focus of the essay. A personal essay assignment may at first seem a relatively easy one to write, but students often find it more difficult than they had assumed.
Types of Personal Essay Assignments:
The Personal Narrative: Students may be asked to prepare written essays that describe and reflect upon an event, an experience, personal heroes, etc. In this instance, it will be important to develop a strong and compelling introduction, so that the reader is engaged from the beginning. The body paragraphs may be chronological or sequenced in order of importance;
The Personal Essays for College Admission or Scholarships: These are highly important pieces of writing, usually in response to an essay prompt(s), and they are often used to separate otherwise solid candidates from exceptional ones. Many students choose to seek help from a professional essay service, from which they buy online essay help of many types (editing, introduction and conclusion production, or a complete online custom essay);
Personal Response Essays: These require the students to read, view, or listen to something and then to respond in a reflective way, usually providing some analysis and opinion;
Personal Opinion Essays: If one is asked to develop an opinion on a controversial issue or current problem, research may be necessary, in order to have solid knowledge and facts or data to support that opinion. In this case, the essay is a mini-research paper, in which an introduction will state one's opinion and the body paragraphs will contain the supporting information that bolsters that opinion.
Personal Essay Format
All such essays will follow the general format of an introduction, a body, and a conclusion. And each one should have an introduction that engages the reader quickly. Often a short simple statement as an opener is quite effective. The focus of the essay should always be included in the introduction. Staying on topic can be a challenge in these types of essays, so it may require a graphic organizer and strict compliance to that organizer as the writing is produced. Dependent upon the type of essay assigned, you can use an outline (good for sequential presentation) or a story board (great for personal stories).
Need Help?
EssaysCreator.com is a custom essay service with excellent and creative writers who can provide assistance at a relatively cheap essay price. You may contact us at any time for a personal quote.